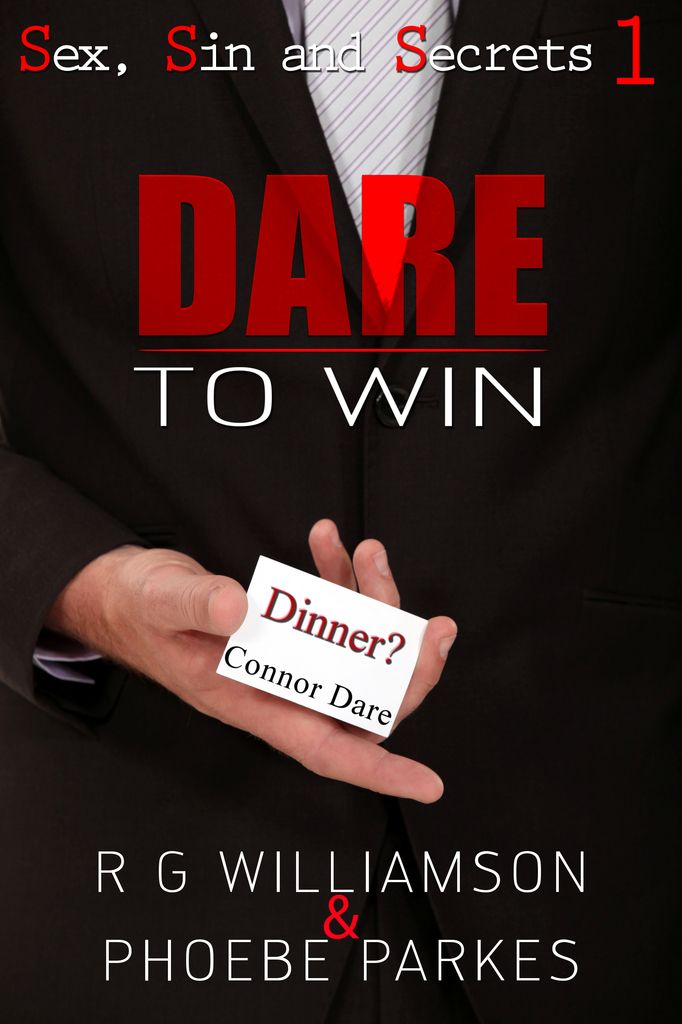 Title: Dare to Win
Series: Sex, Sin and Secrets #1
Authors: R G Williamson & Phoebe Parkes
Release date: May 2015
SYNOPSIS
Connor
It's simple really, I like to win. At work, to win cases. At leisure, to win woman. Winning women rarely takes much to get what I'm after – sex and lots of it. They fall for me quicker than a whore's knickers. No joke, ask my mate George. I can't help it, it's my magnetism. I smile, they swoon, I shag them and move on. No relationship equals no complications. Well, not often. Then I met Miss West, and winning became even more important.
Karina
I thought my last partner was it for me. It turns out he had other ideas. The result is, I now find myself constantly thinking will I ever find my Mr Right and get to live out my dream. Then I meet Mr Dare, he's absolutely everything I'm not looking for and yet I am completely drawn to him. He is an egotistical, womanising, charmer and I should run for the hills. The trouble is I can't. I am fighting the attraction but losing to his ardent force. I wonder more and more at what Mr Dare means to me and what I might possibly mean to him.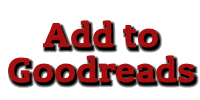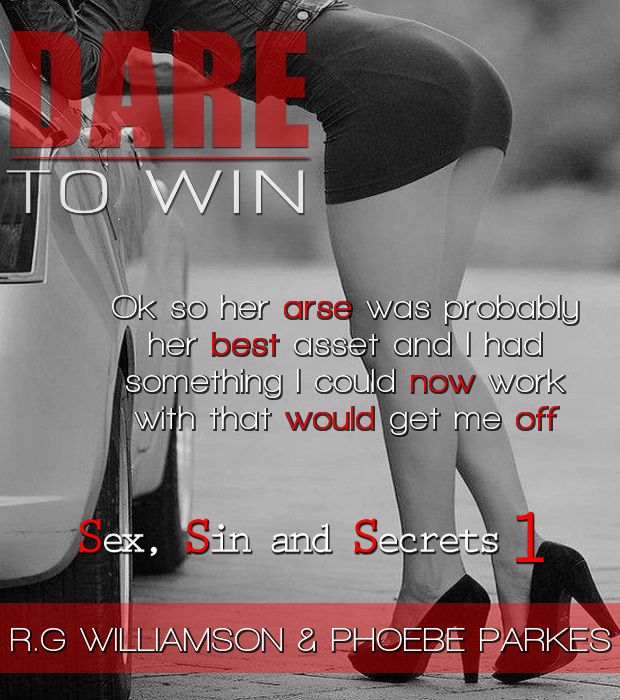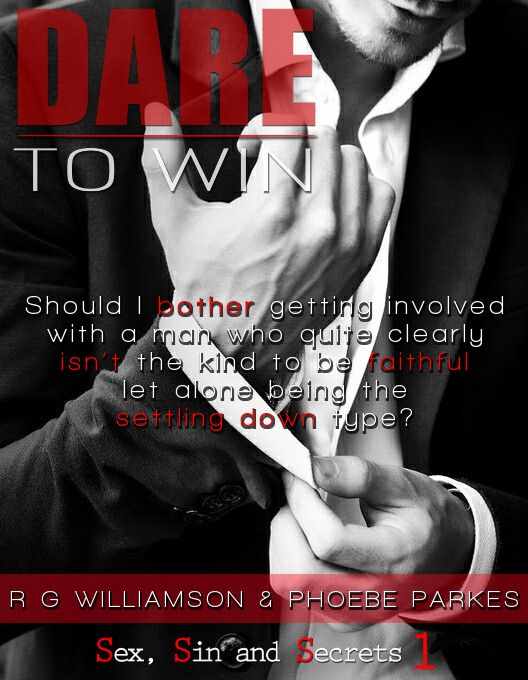 AUTHOR BIOS
R G Williamson
I like the feeling a good book gives me. I like to feel emotionally attached to the characters, I want to live their lives, I want to worry about them, laugh with them, cry with them, celebrate their achievements with them, love them, hate them, but most importantly, I want to feel something, anything. I hope you enjoy my writing style and come away from my books feeling something!
AUTHOR FOLLOW LINKS
* * *
Phoebe Parkes
From since I can remember I have loved books, my first dog eared re-reads were Enid Blyton, It was those that sparked my love of all things books and the images I could see in my head when reading a great story. If I can bring to the page one tenth of the mesmerising reads I've encountered over the years then I will have achieved what gives me the greatest pleasure, sharing the written word with others. Whether hot and steamy, emotional and traumatic my imagination has many stories and characters wishing to fill endless pages. Often they all scream, pick me, write me, I'm the best, don't pick him/her - I'm sexier, I'm hotter, I've got more staying power! See! They're pushy little sods aren't they and utter divas some of them. So I need to get them out of my head and to stop giving me a hard time, and guess what, they can then wind up all you readers up instead, because you wouldn't believe what some of them want to get up to! :-)


EXCERPT

"Well done Mr Dare, congratulations on getting your client back on the streets to inflict more misery on his community," I hear Miss West reprimand me.
"Ha ha Miss West, my client is, and actually was, an innocent man, as proven by the verdict. Better luck next time." I counter confidently. As the words are falling from my mouth I wish I could stop myself and switch to something a bit more like 'care to have dinner and then suck my cock?' I wondered if my facial expression displayed my seedy thoughts or Miss West was just pissed off about losing, because as I watched her flounce out of the courtroom I didn't fail to miss her eye roll.